We are an E-commerce destination that aims to be the ultimate hub for  purchase of hardware and machinery . We focus on catering to all households of INDIA and focus on  B2C procurement of industrial and domestic goods  in particularly  related to Safety, Cleaning & Housekeeping, Power Tools and Gardening. We cater to over 16000 plus pin code Pan -India and have worked with Corporates like Coca -Cola, Omaxe group, Jaypee, Jindal Group Shapoorji Pallonji, Pfizer, Indian Ordinance etc.in terms of hardware procurement and now aim to make it accessible for all households We have a unique catalogue which has products which are not easily available in the daily market. We have been delivering customer satisfaction  since 1962 by fulfilling all needs under one roof and being a one stop shop.
Self-sustainability and reliability is an important element in the present  generation. Hence we aim to make people self-aware and self-sufficient by slowly absorbing their dependency on labour and promote the concept of DIY. Our goal is to build lasting relationships with our customers and we strive at being a useful  resource in the community  by offering quality products .From the smallest nut- bolt ,nail or screw  to biggest concrete mixer ,lawn mower or compressor ; We have it all! With a wide range of over 10000 products and strong procurement network  we guarantee the best prices and continue to grow every day.  Not only do we cater to all demographics of businesses such as SMEs , MSMEs and OEMs but also the direct consumer as well.
Implemental is a private label brand  by BK Jagan & Co. which is North India' s leading supplier in the industrial and construction sector since 1962. Mr. Jagan Nath came with a vision to expand his business and network in the beautiful city, Chandigarh and hence, established BK Jagan & Co.
Mr. Jagan Nath believes in the 3 Hs, Hard work, Honesty, Humbleness. Today, the trust led by him has helped us reach success since 1962, by capturing the market and proving ourselves as leading suppliers for the industry and construction set up in Chandigarh, Punjab, Haryana, Himachal and J&K.
Now with implemental, we hope to serve customers PAN INDIA.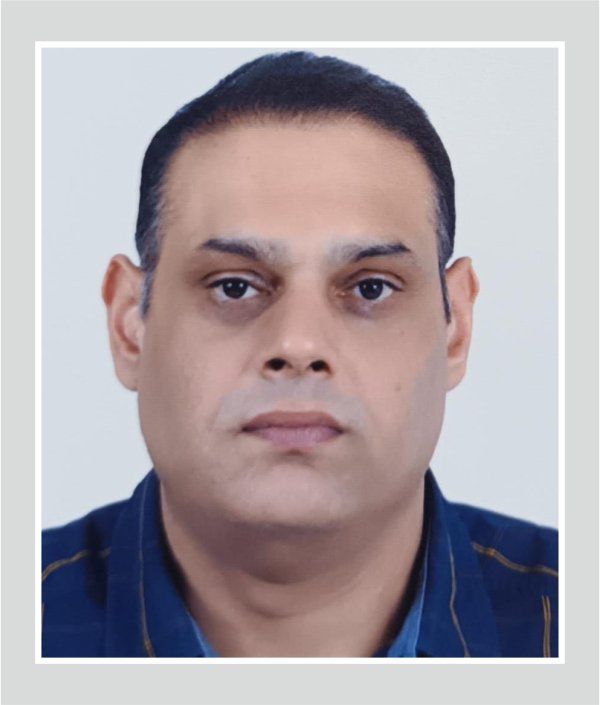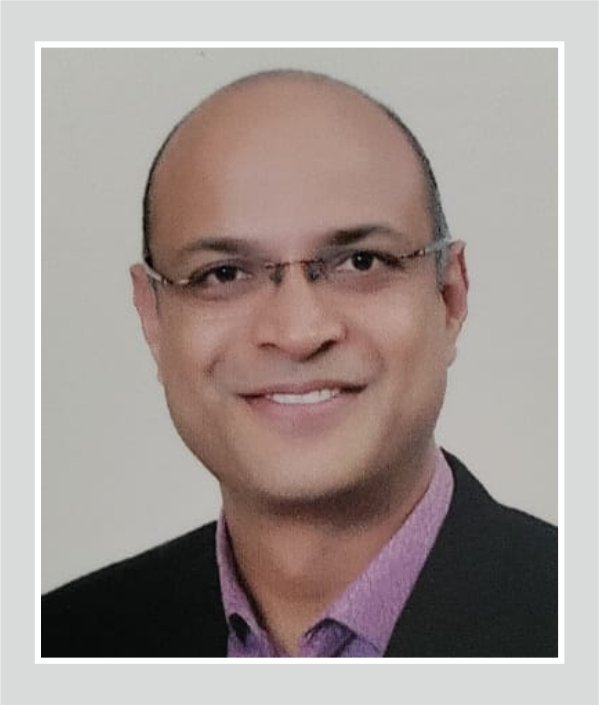 We take pride in delivering world-class service and, our clients are well aware of it the fact that we do not just deliver products; we deliver a satisfying experience, which has enabled us to forge strong relationship with our customers. It's a cultural belief demonstrated every day, by providing exceptional customer service, product selection and paramount industry knowledge.